Pressure Die Casting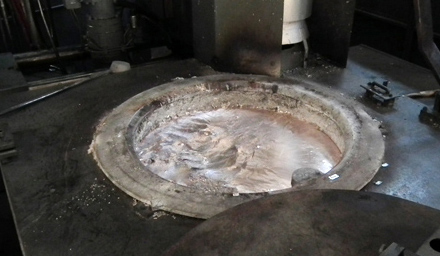 Anzolin Fernando & Con-Press S.p.A. also realizes the machining of die-casting of aluminum articles and in detail is capable of producing parts with a range that varies from a few grams to 3 kilograms.
The machinery used includes 9 Complete robotized shearing with a tonnage ranging from 225 to 700 tons.
The use of these machines allows to meet the various market requirements in terms of product geometry, accuracy, speed and reliability. The consolidated experience of the company in the activity of die-casting, and more specifically the know-how in process control and high level of quality, also located in the aluminum coherent expression.
The company also produces treatments heat and surface on request by the customer.