Raw material Aluminium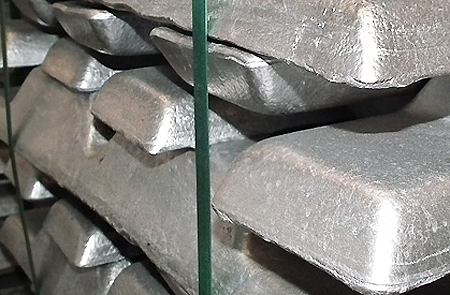 Anzolin Fernando & Con-Press S.p.A. has always used materials comply with standards, using suppliers of certified raw materials and the consolidated business reality from the experience gained through years of mutual profitable business relationships.
All the raw material used in our work is accompanied by proper certification attesting to the conformity to specifications and requirements according to the compliance with the European reference standard EN 573.3. designation ASTM B 221.
The Company also has crucibles "inert" low emissions and can make products from many aluminum alloys depending on the composition of specific requests from customers.
Test, additional testing and certification are made, when required, from specialist external laboratories.